Zo maak je het lekkerste dessert voor na je pizza
Comments Off

on Zo maak je het lekkerste dessert voor na je pizza
Niets is lekkerder als een Italiaans diner. Carpaccio vooraf, pizza als voorgerecht en een heerlijk zoet nagerecht. Maar wat kies of maak je eigenlijk als nagerecht? In dit artikel vertellen we je over drie heerlijke Italiaanse desserts die je zelf kunt maken.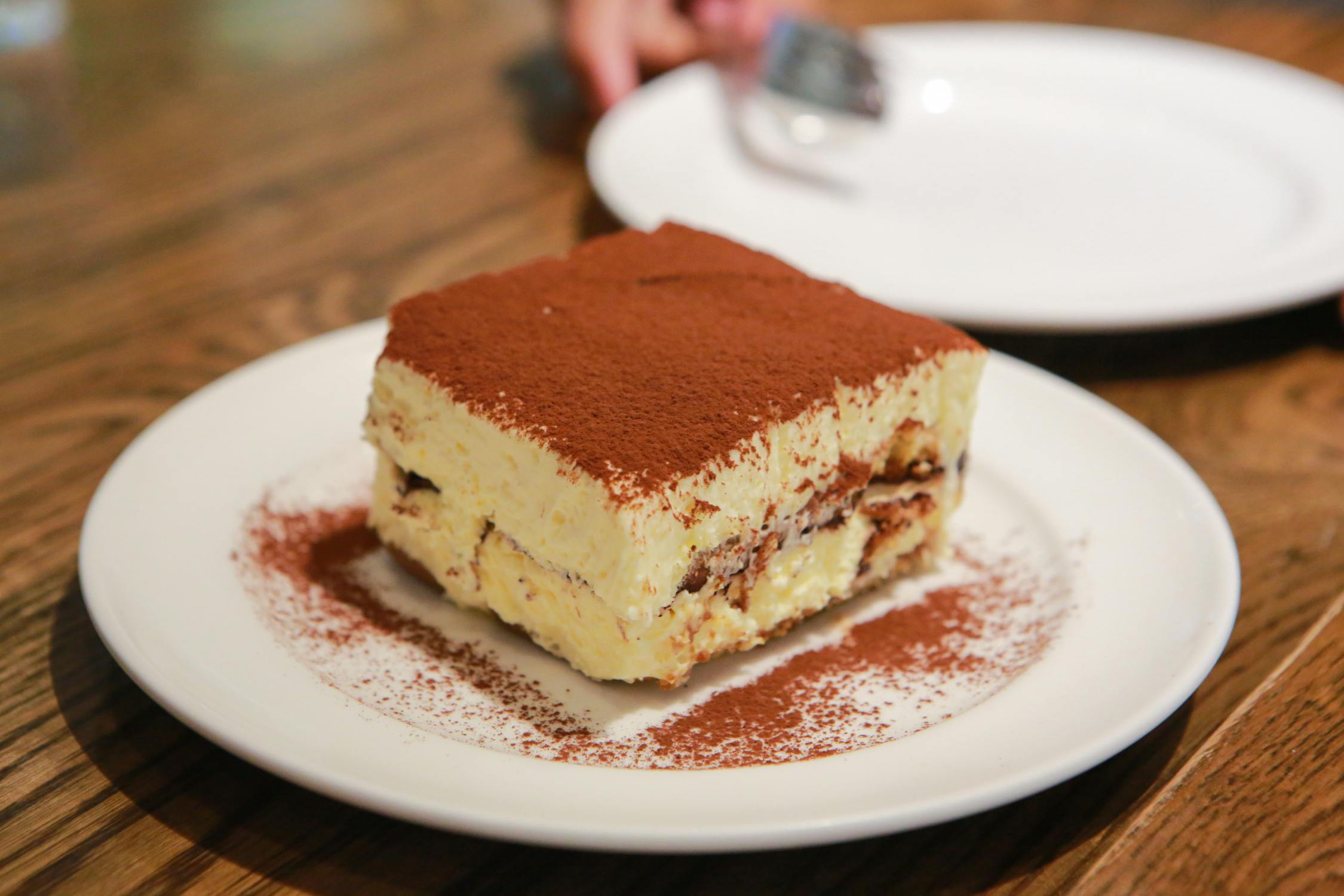 Na een heerlijke pizza van Woodstone Pizza is het tijd voor iets zoets en dus voor een dessert. Italië staat onder andere bekend om zijn heerlijke desserts. Wij hebben er daar drie van uitgezocht om je over te vertellen.
Tiramisu
Tiramisu, wie kent het niet? Dit heerlijke dessert is een van de klassiekers en bestaat grofweg gezien uit lange vingers doordrenkt met koffie (espresso) en amaretto. Daarbovenop ligt een dikke laag mascarpone gemengd met eieren en suiker, afgetopt met een laagje cacaopoeder. Het dessert is de perfecte combinatie van zoet en bitter en is enorm romig, waardoor het haast smelt op je tong. Maak je het toetje voor kinderen? Laat dan simpelweg de amaretto weg uit het gerecht, zij kunnen dan ook genieten van dit geweldige dessert.
Panna cotta
De Italianen zijn duidelijk gek op romige, zoete desserts. Ook de aloude panna cotta is hier geen uitzondering op. Dit toetje bestaat uit slagroom, volle yoghurt, vanille, suiker en gelatine. Alle ingrediënten worden licht verhit, waarna ze in vormen gegoten worden en een aantal uren gekoelt worden. Dat zorgt ervoor dat het dessert opstijft, waardoor een pudding ontstaat. Deze pudding is enorm romig en heerlijk zoet. Vaak wordt het toetje geserveerd met een lekkere vruchtensaus, zoals een saus van frambozen, cranberries, of blauwe bessen. Dat geeft de pudding een heerlijke, frisse smaak en licht het geheel een beetje op.
Cannoli
Traditioneel is cannoli een dessert, maar dit toetje is ook heerlijk bij de koffie, gezien het een klein soort gebakje is. Cannoli is een soort luchtig koekje in de vorm van een tunnel. Het koekje zelf heeft wat weg van een stevig, zoet, knapperig bladerdeeg en is dan ook erg fragiel. Deze tunnel wordt gevuld met crème en iedere Italiaanse bakker geeft wel zijn eigen twist aan dit koekje. Of er nu wordt gekozen voor een chocolade met sinaasappel vulling, of een frambozen met mascarpone vulling, alles is mogelijk en er wordt eindeloos in gevarieerd. Het is dus een hele kunst om bij te houden welke smaken je al op hebt.
Bonus: gelato
Gelato is Italiaans ijs. Wanneer je door Rome loopt, kun je vrijwel op iedere straathoek wel een ijssalon vinden. Hier wordt dan traditioneel Italiaans ijs verkocht. Deze gelato wordt, net als in Nederland en in andere landen, op een hoorntje, of in een bakje geschept. Je kunt als dessert een uitgebreide gelato coupe maken, of een bolletje gelato bij een van de andere desserts serveren.

September 2, 2021 |